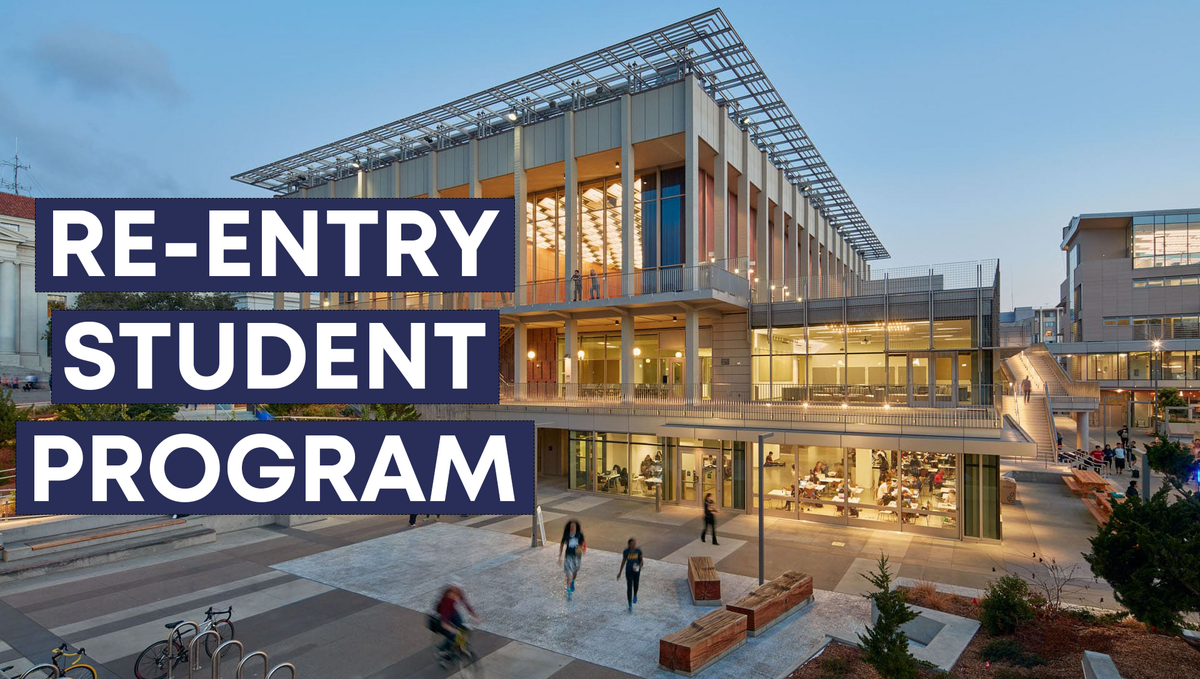 For over 30 years, the Re-entry Student Program has provided services and resources for the population of undergraduate students at Berkeley ages 25 and older.
We recognize that students of a non-traditional age come to Cal from all walks of life and bring with them diverse experiences and unique individual skill sets.  But one thing they have in common is their commitment to scholarship and particular drive to succeed.  Our goal is to foster connections and a sense of community among our re-entry student population and to offer specialized support as they pursue their academic and career goals.
We are located in B North of the Martin Luther King, Jr. Student Union building.
---
Enroll in our Transition Course this Fall!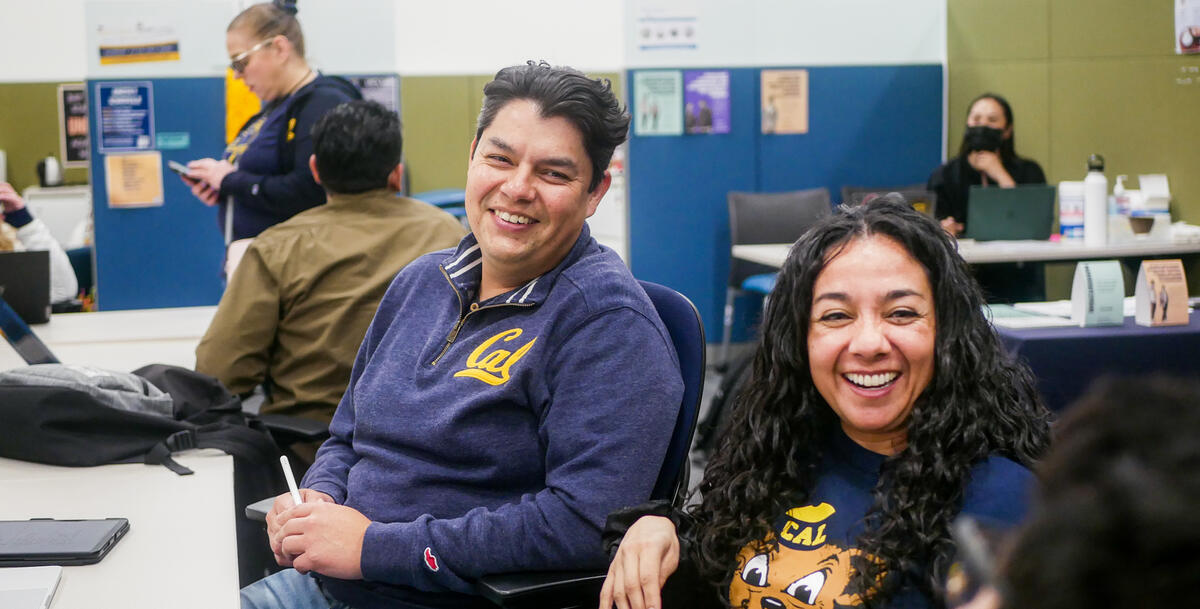 Each semester, the Re-entry Student Program offers a 1-unit course designed to help students new to Berkeley navigate their transition to the research university by improving their knowledge of campus resources and providing a space to share with and learn from other 25+ adult learners.
---
Meet with our counselors!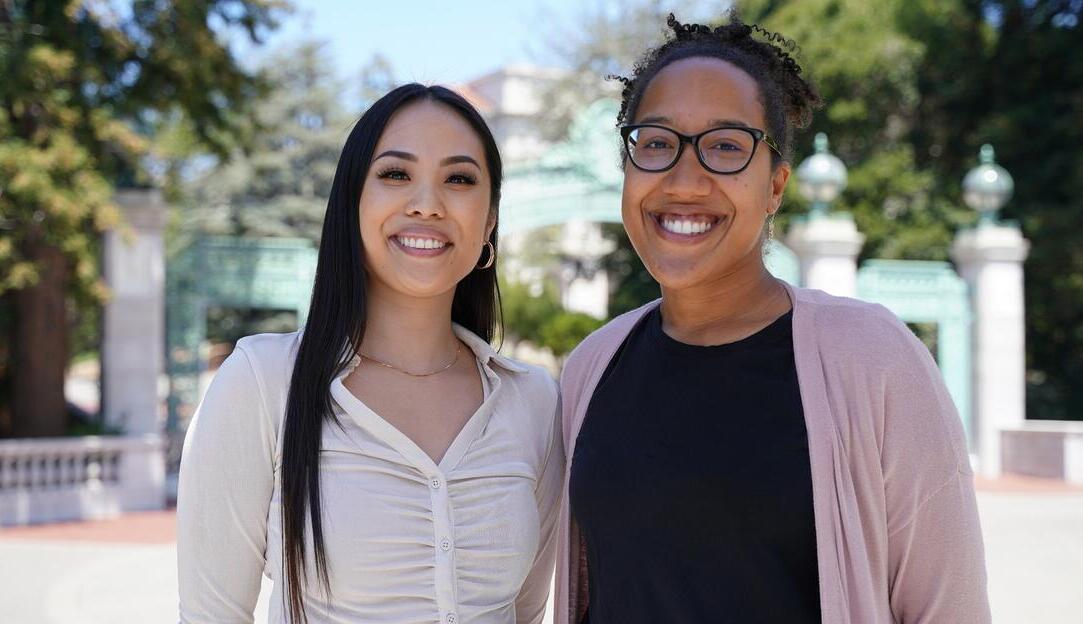 Whether you're a new admit feeling overwhelmed by your transition to Cal or a continuing student with questions about campus resources, our team of counselors is here to help you achieve your goals and plan out your roadmap to academic success.  Click the link below to meet our staff and to book an appointment.
---
Apply for a Re-entry Scholarship!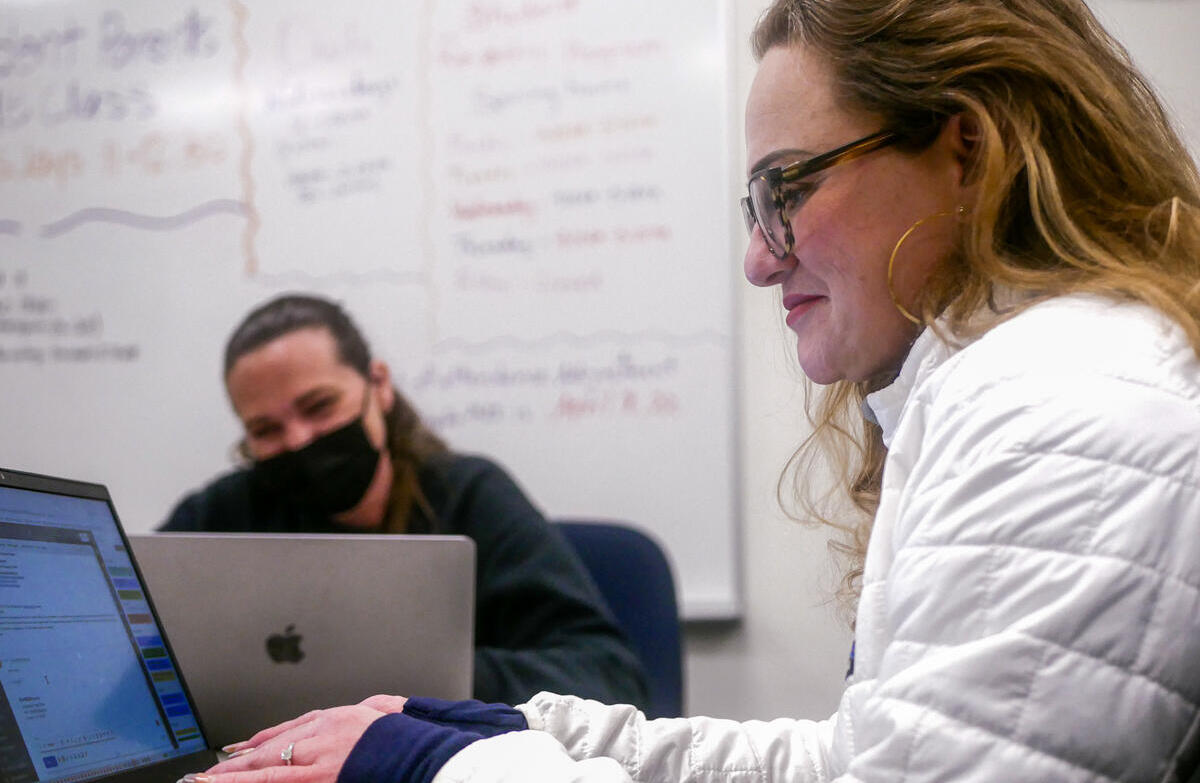 Applications for the Re-entry Student Program scholarships are open now for the 2022-2023 academic year.  For more information about scholarship requirements and how to apply, click the link below.